"Education is the Most Powerful Weapon which you can use to change the world" – Nelson Mandela.
Thank you for considering Sunshine Kids Preschool & kindergarten for your child's education. Our staff consists of highly experienced teachers who truly are passionate about what they do. Our vision today is shaped by the core values of personal endeavour and accountability, integrity, strong and determined work ethics and encouragement to achieve one's personal best are all intrinsically interwoven within the core curriculum and everyday activities.
Most of our faculty members possess their Credentials in Early Childhood Education. They are dedicated to providing excellent care as well as presenting a well rounded and age appropriate curriculum.
Sunshine Kids Preschool has been serving the community with a ambitious determination. We take great pride in preparing our students for a successful and meaningful future. Many principals and teachers have commented to us how well our students are prepared in all areas. We are pleased that our students are much sought after and continue to excel in various schools.
Our curriculum is a varied one. The teachers plan the lessons to be as interesting as possible, involving the students with the use of the interactive boards as well as through the different approaches they use. They try not to simply fill the pail, but also light the fire.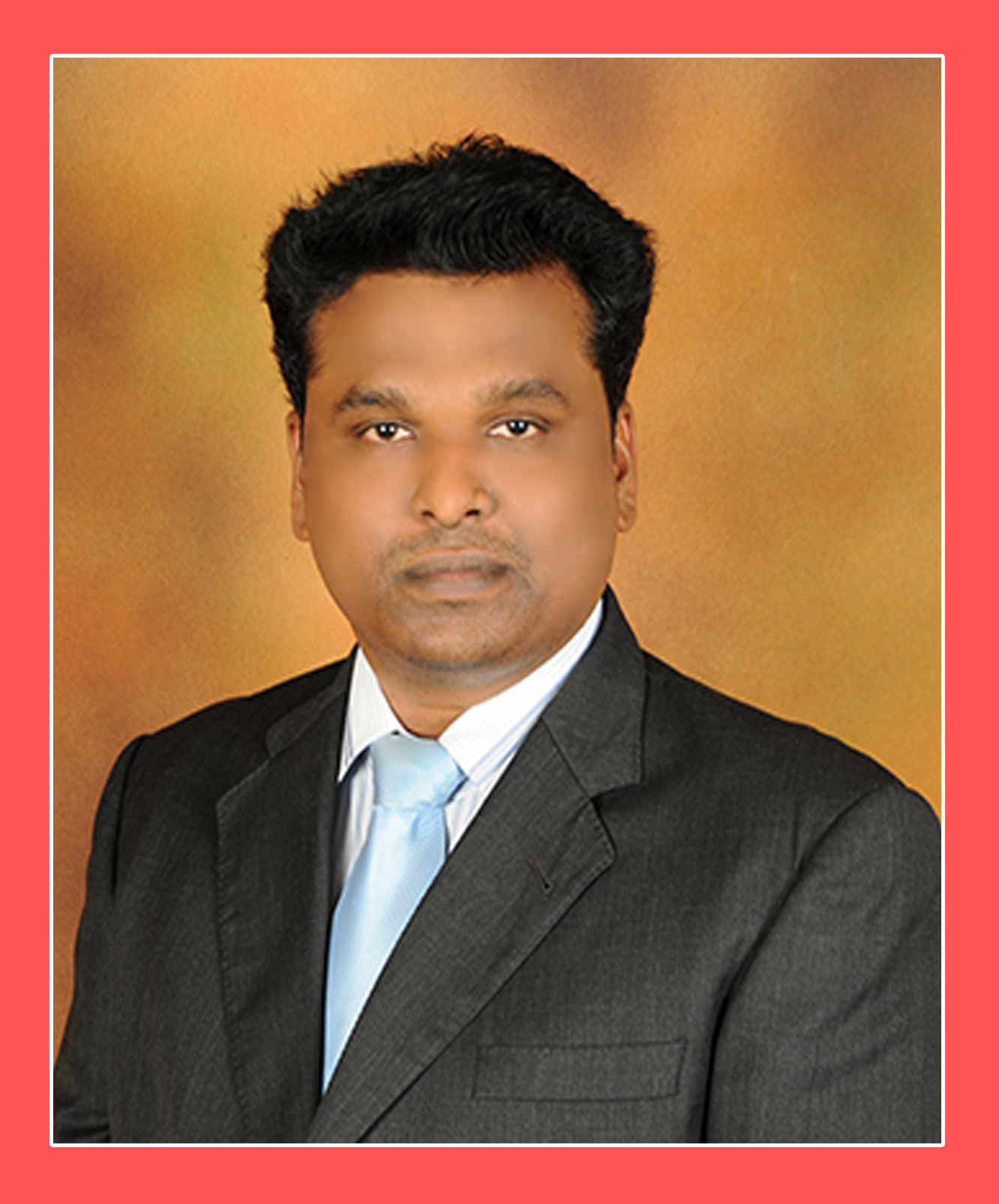 The school lays great emphasis on the academics, striving for excellence, whilst giving its due importance to spirituality as well as the expressive and creative arts and sports , thus ensuring a holistic education to all our boys and girls.
However, the students themselves must also be responsible for their education. Our young men and women cannot merely sit back and expect the school community to do everything for them; they must realize the importance of self- motivation and must be prepared to help themselves. HELP – four letters that mean so much. You must help yourselves so that ultimately you can help others. You will need to help your families, you will need to help the environment; you will need to make sense of the world when sense and reason go astray: you will need to help turn indifference into motivated, helpful action. This is where we must continue to work together, home and school, to help each other to be the best we can. The school promotes these values in a very strong way. Our kids are great , the nationalities are diverse , but thanks to the very strong team we have .Heads of school , Management team, administration , teachers and domestic staff We are all so interested in the well being of our students, encouraging them to be lifelong learners and well rounded students.
Thank you for sharing your precious little ones with us.
R.V. Shyam Prasad M.A., M.Sc., B.Ed., Dip.,

Founder & Director,

Sunshine Educational Group (M) Sdn. Bhd.