Message from Senior Principal

Childhood years are the most precious years in a human's life, and making them a memorable experience is what we strive for here at our pre-school section. I would like to welcome you to our learning paradise , where children blossom from young buds into future leaders. They come to us with fear of the unknown and leave with confidence and curiosity to ask & learn more.
Our vision & Mission are the main targets that we work towards achieving in four consecutive , Fun-filled years , from Age 3 to Age 6.We raise heritage guardians with global mentalities, Who will take part in the leadership of the 21st Century.
At the playgroup section , our students will enjoy a wide array of activities indoors & outdoors, experiment with new ideas and self regulate by playing different roles and experiencing different emotions; driven by their rich heritage of value education traditions that reside in their hearts.
Our staff members are a mixture of cultures and traditions that will flavor the daily practices of our students. Every event on our calendar will leave a sweet memory in the hearts of our students & staff members, and every part of our facilities is safe & child friendly.Parental involvement is a major factor in achieving our goals and the main key to the success of our students. We highly appreciate all their efforts and cooperation in the day today life of their children.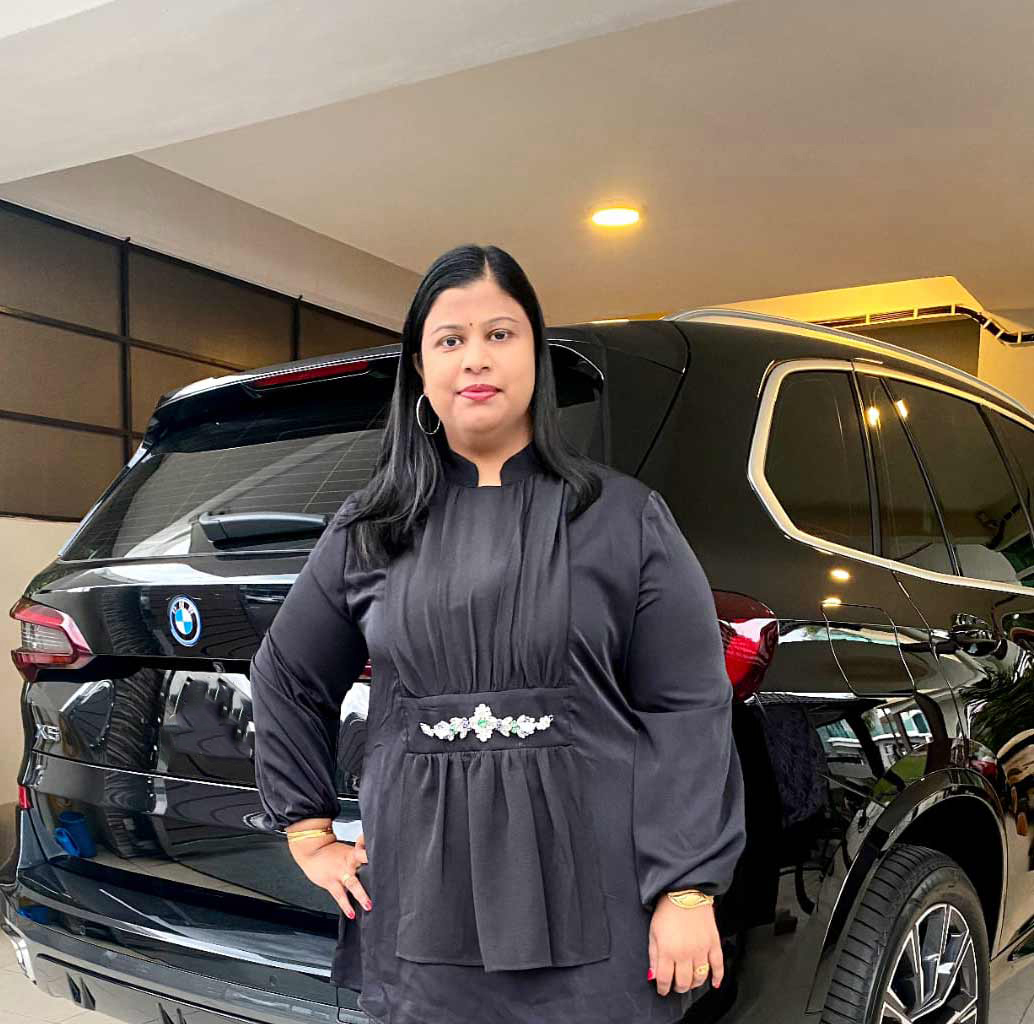 With Best regards,
Mrs.Esh B.A.,(Hons Accounting & Finance)

Diploma In Early Childhood Education

Senior Principal, Sunshine Kids.